Amidst the sprawling traffic of the
fast lane of Katraj Kondhwa
stands tall the temple of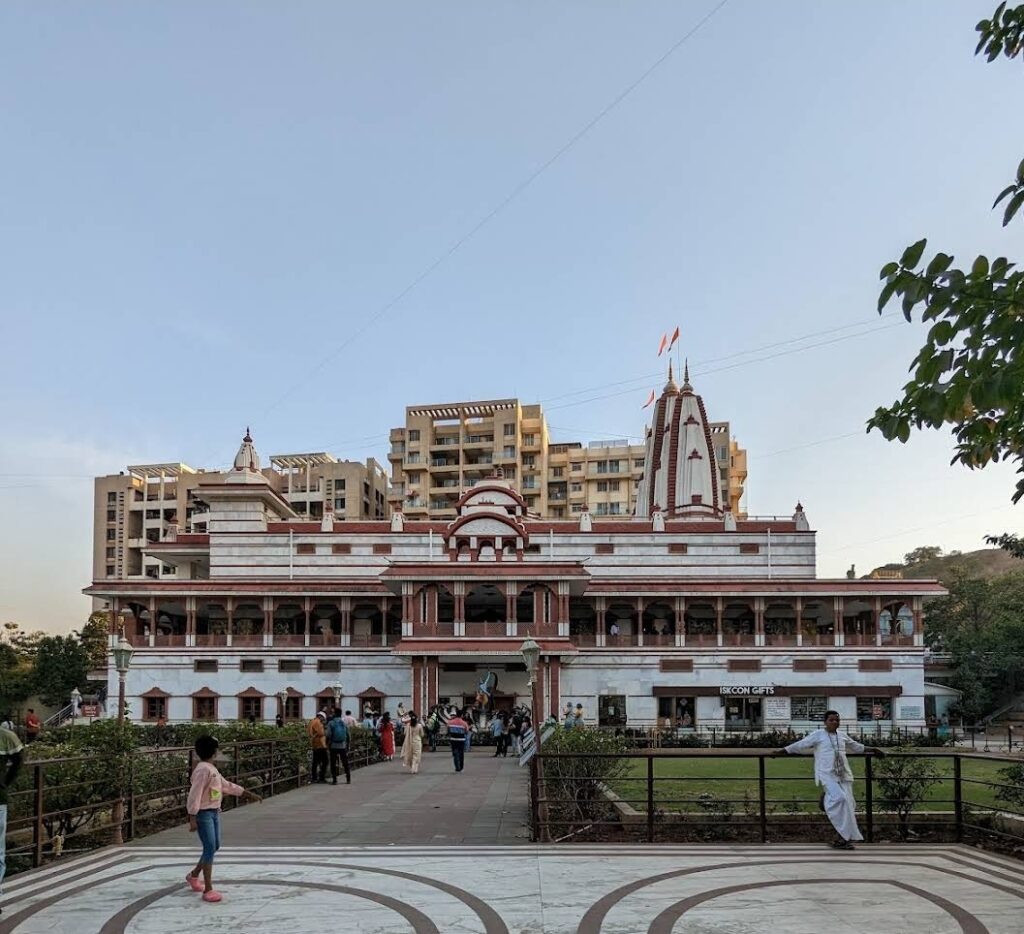 A spiritual oasis, a nectarine spring of soulful rejuvenation. NVCC , Pune is an architectural wonder with a blend of ancient Indian structures along with modern amenities. Inspired by authentic historic temple structures of Jagannath Puri, Tirupati and others, NVCC has truly captured the minds of the devotees.
The interiors have been aesthetically designed to remind one of Lord and encourage devotional sentiments.
Sparkling chandeliers with mural paintings depicting various pastimes of Lord, intricate wooden carvings, painting on ceilings and wall paintings add grandeur to worship.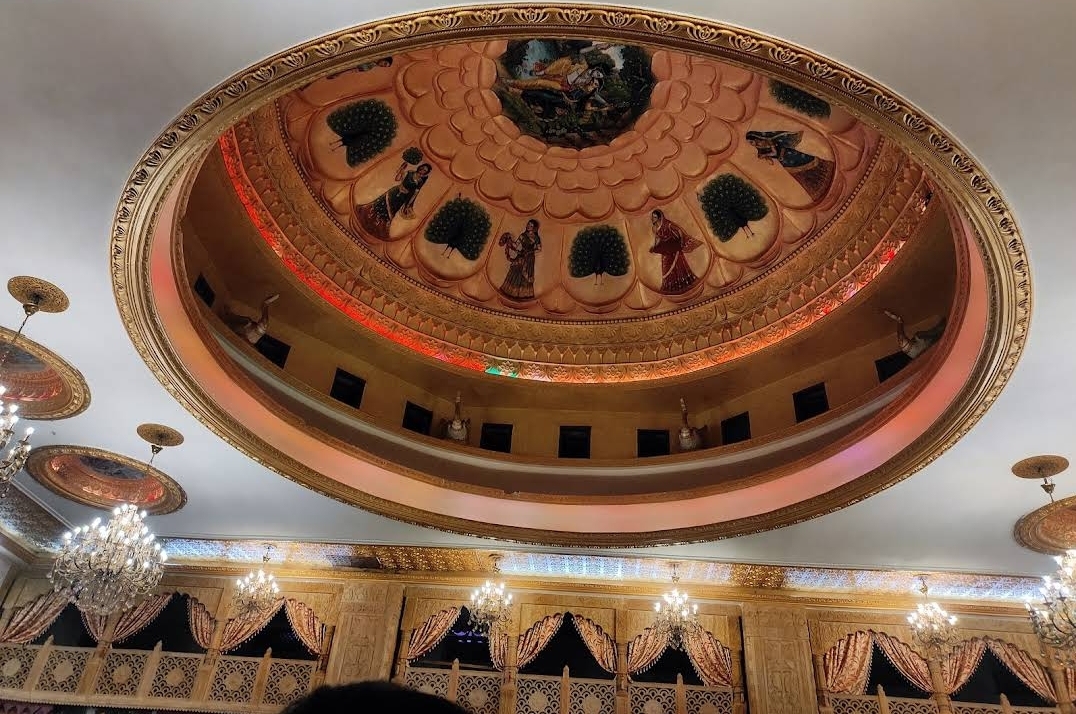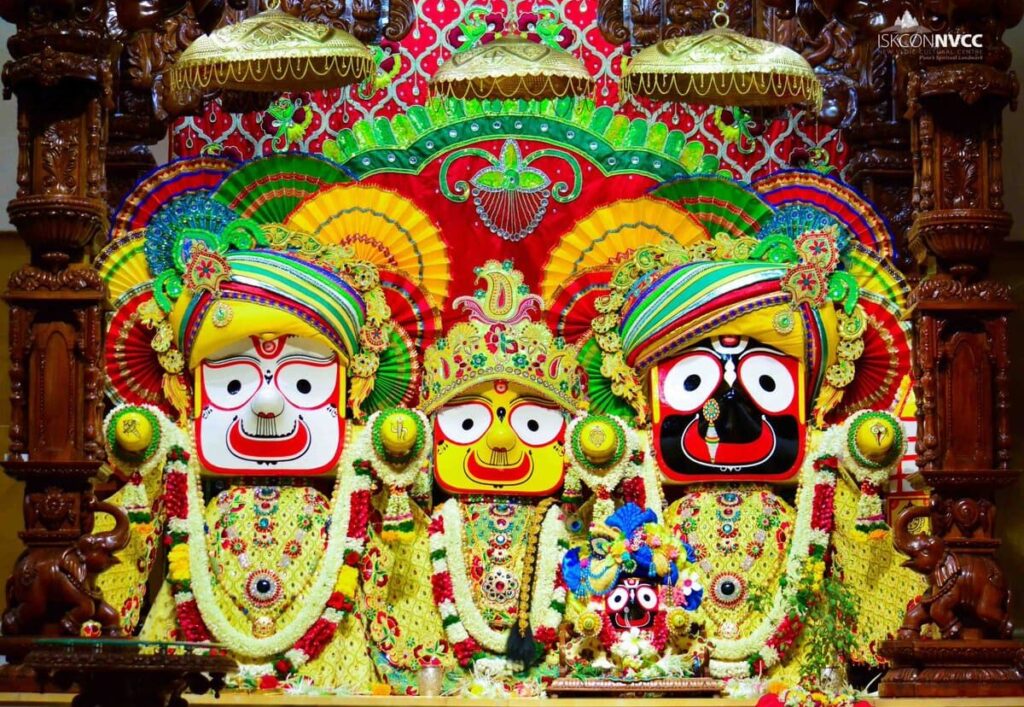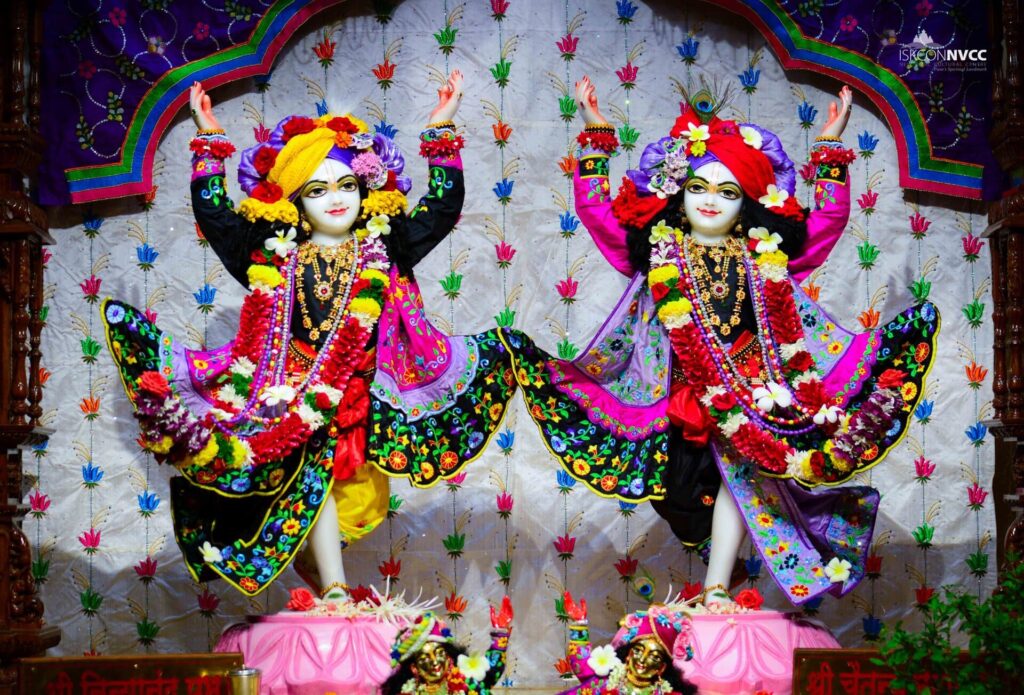 Three royal altars, with original gold plating for their Lordships-
Sri Sri Radha Vrindavanchandra,
Sri Sri Gaur Nitai,
Sri Sri Jagannath Baldev Subhradra,
it is followed by a massive hall with facilities for darshan. There are upper storey balcony too for viewing. The temple hall has been designed by renowned architects –
Shri. Sachin Boradia and HG Sundarvar Das.
Devotees are then led to a replica of Tirumala hills of Tirupati to Sri Balaji temple. Situated on an elevated hill top and replete with authentic South Indian architecture, it is a sure delight to eyes. South Indian Gopurams with Garuda stambh add to the surreal experience.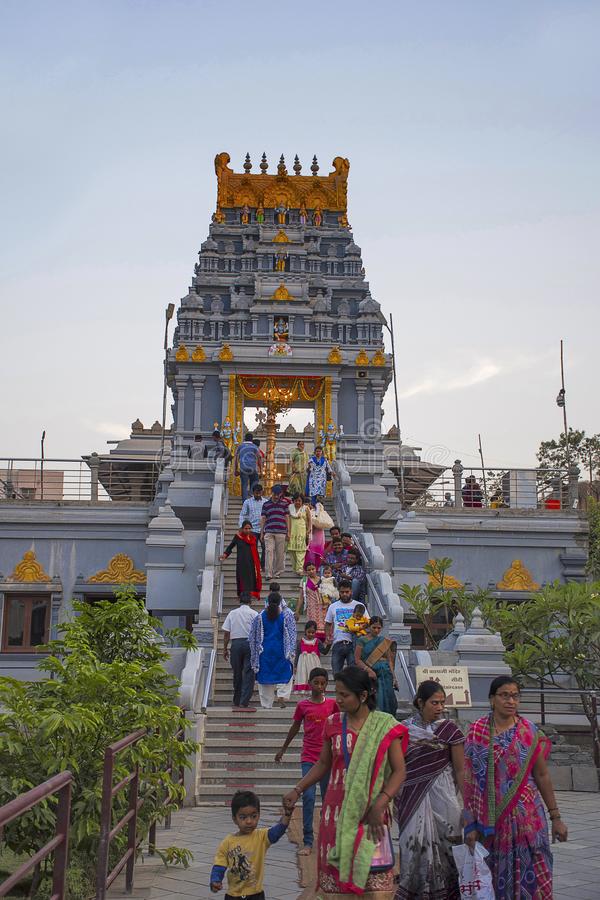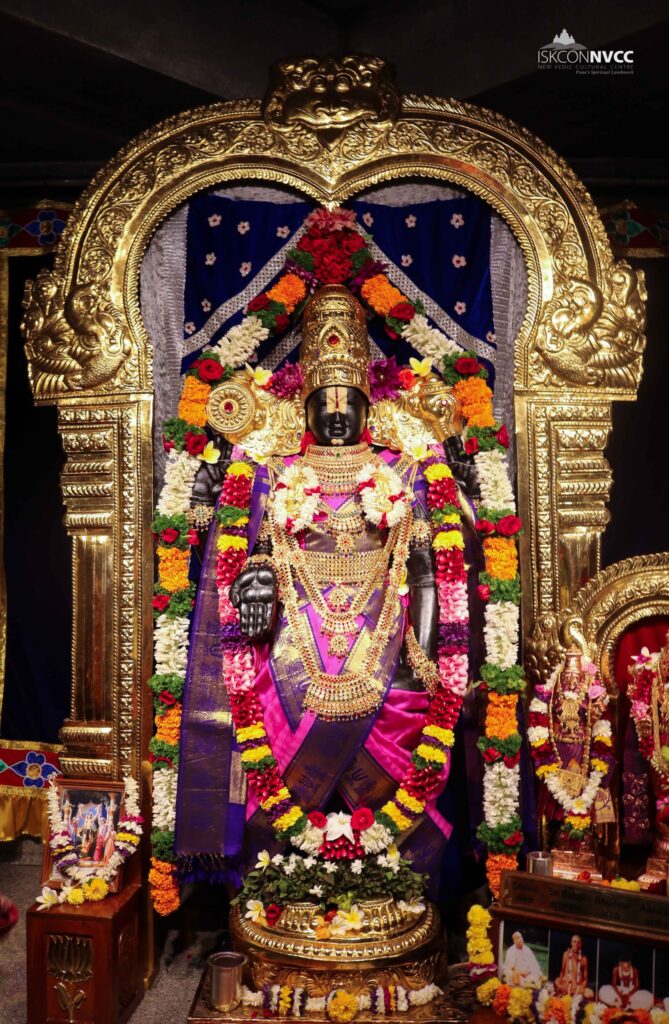 Sri Balaji temple houses life size deity of Balaji along with deities of Sri Devi, Bhu Devi, Andal and Sudarshan. The famous Tirupati ladoo is also available thus adding to the sweet experience.
If you are looking for a real Vedic experience ,be sure to visit NVCC, Pune.

You just can't visit only once!