In the loving memory of our dear congregation members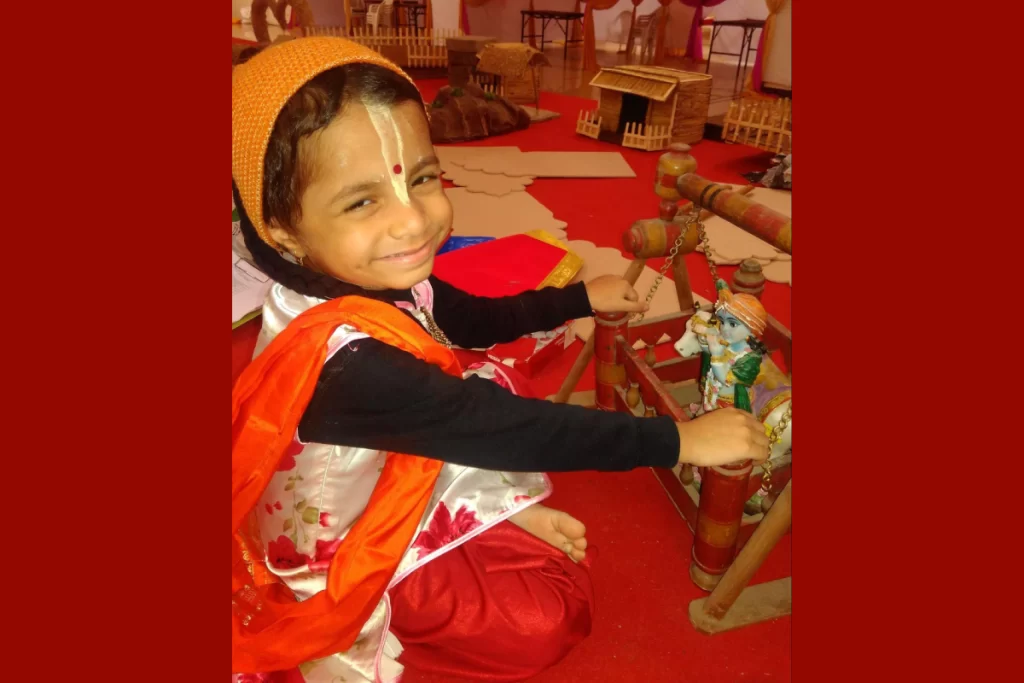 H.G.Sridhar Krishna Prabhu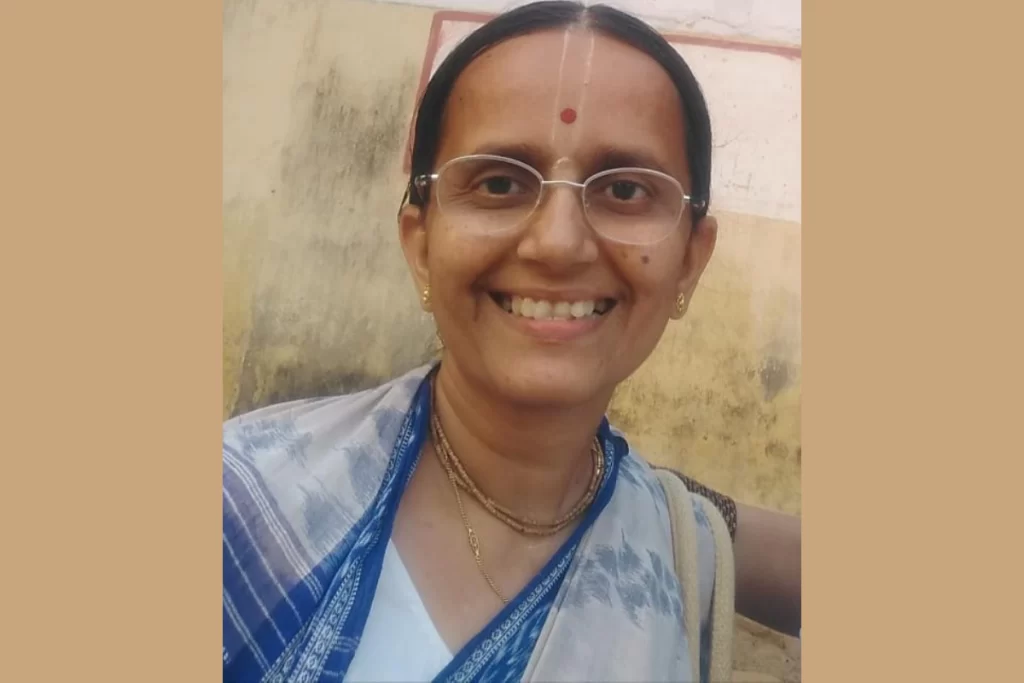 H.G. Vrishabhanu nandini mataji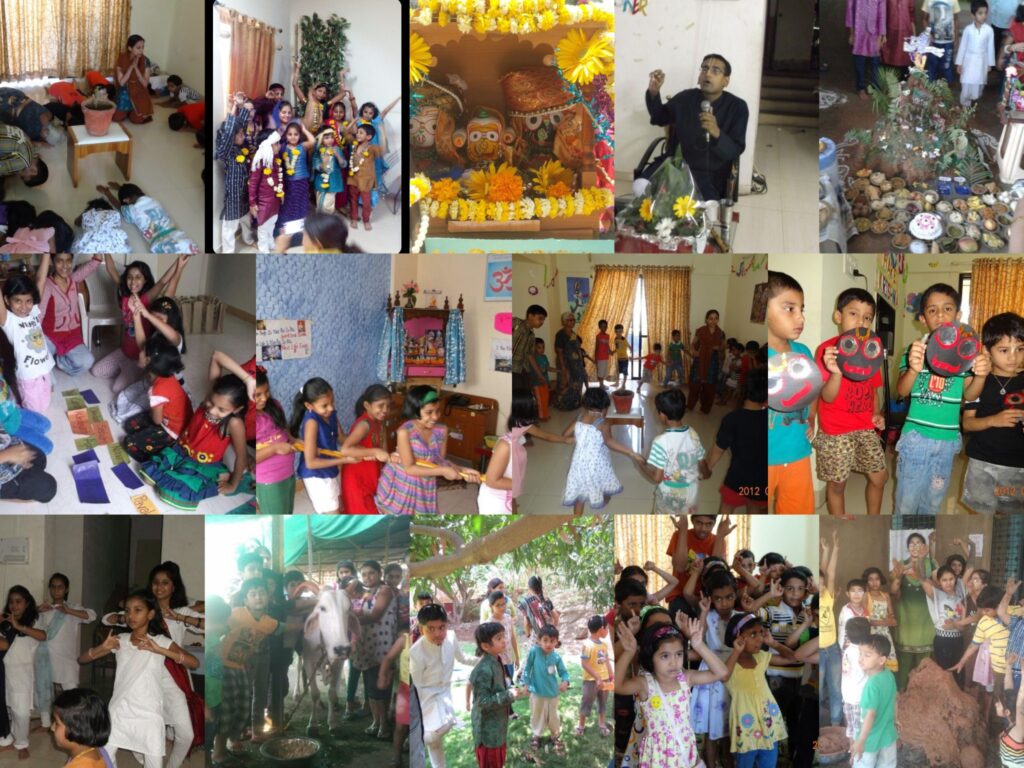 Balotsav is a Fun & exciting platform for young children to enrich their creativity, inculcate cultural and spiritual values, and help in their personality development.
Do not miss this exciting opportunity !!!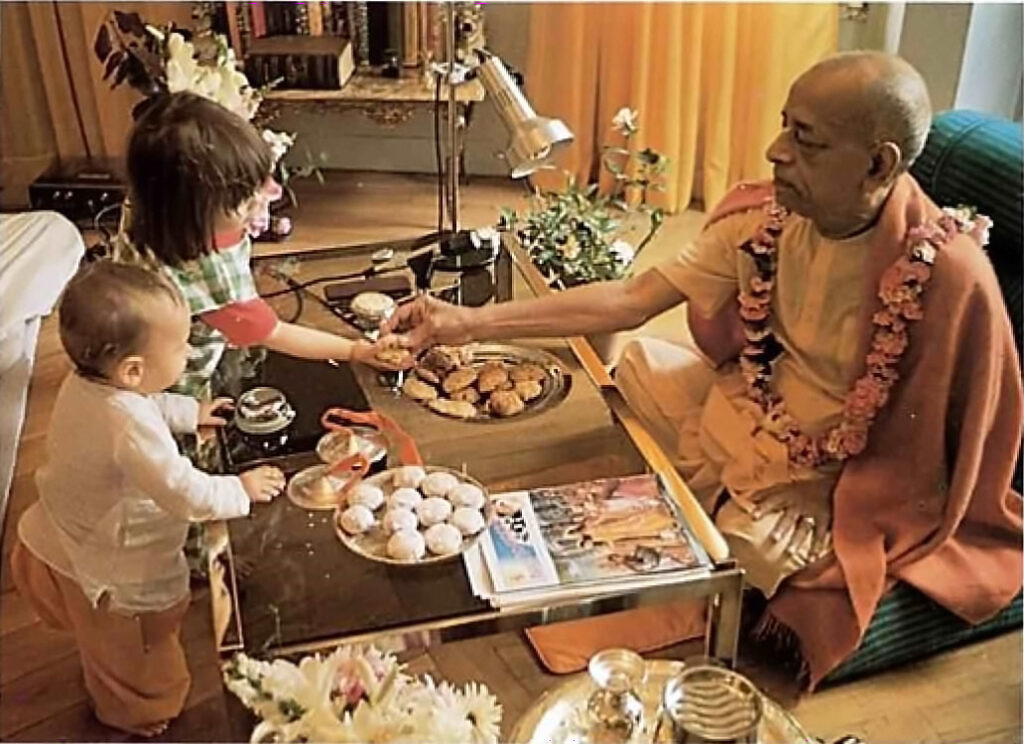 Working with other children helped me learn teamwork.
I was able to master counting cash and giving back change quickly at Balotsav . My calculations have become quicker.
By explaining to the visitors at Balotsav, i learnt how to speak confidently.
By arranging stalls at Balotsav I realized I can become an entrepreneur in life.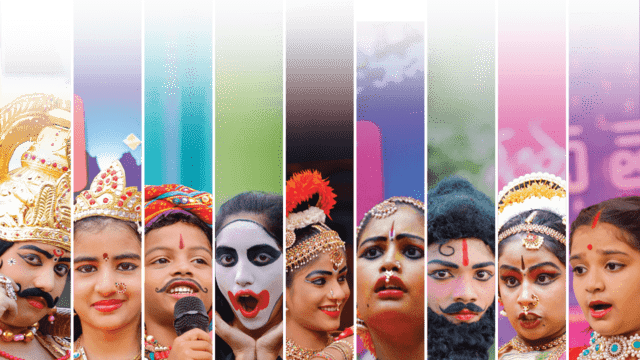 Games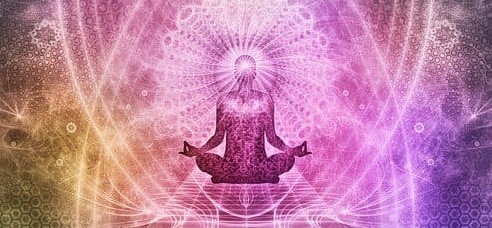 Spirituality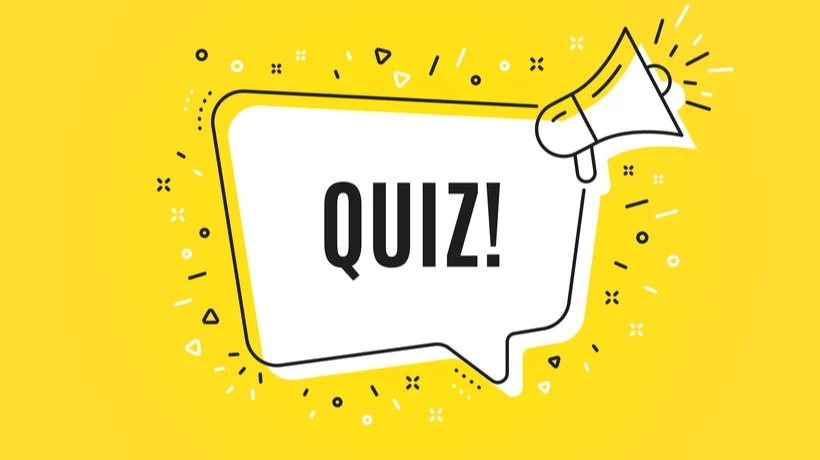 Quiz & Puzzles
Entertainment
Prizes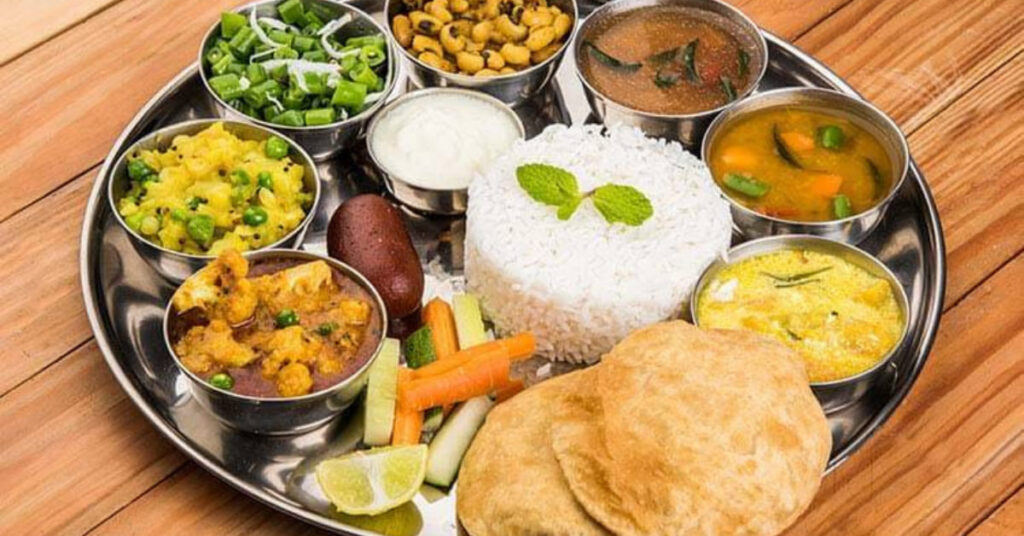 Food Court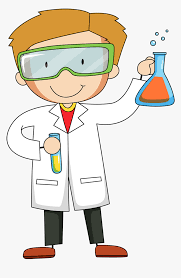 Science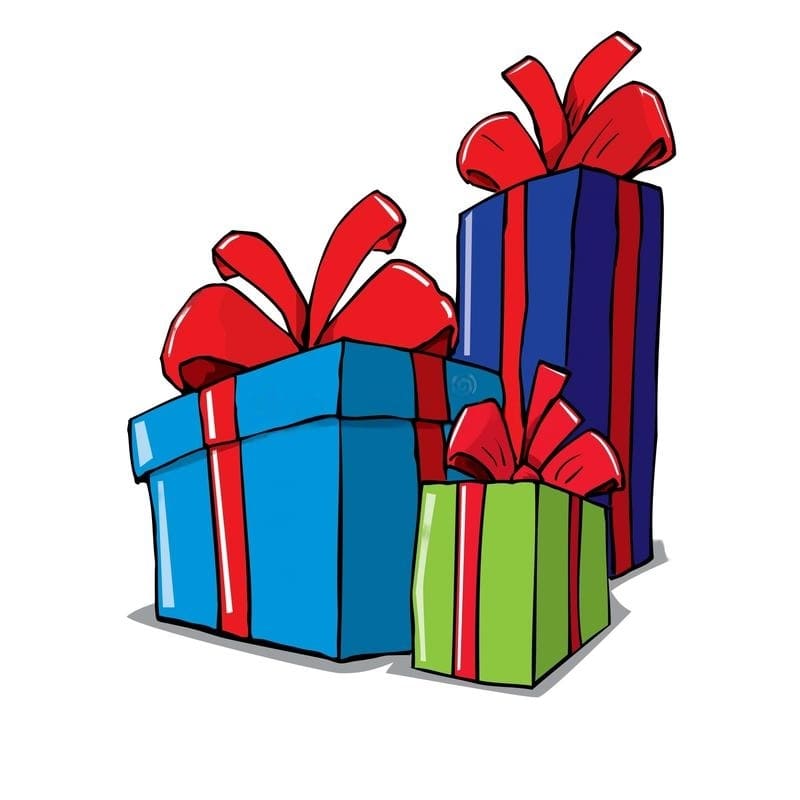 Attractive Gifts
Program Details : On Sunday 22nd Jan 2023
Time : 4pm – 8pm
Venue : ISKCON NVCC
Eagerly waiting for your enthusiastic participation