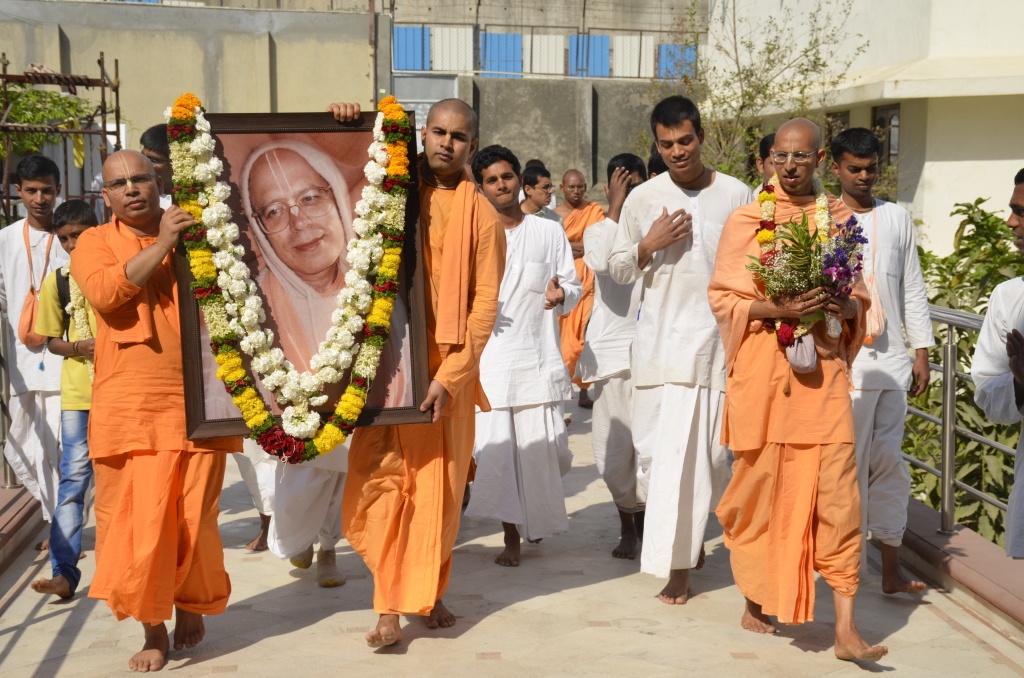 HH Tamal Krishna Goswami's 17th Disappearance Day Festival celebrated on 16th March 2019
Gita Youth Society for Transformation invites you for the celebration of Holi. 15 March 2014 6 pm onwards at ISKCON NVCC, Pune.
An unique opportunity for children as well as adults to learn the art of painting from basic to advanced. The event is being coordinated and organized by Lotus VOICE. The faculty is an expert artist.