Srila Prabhupada's glorification on 125th Birth Anniversary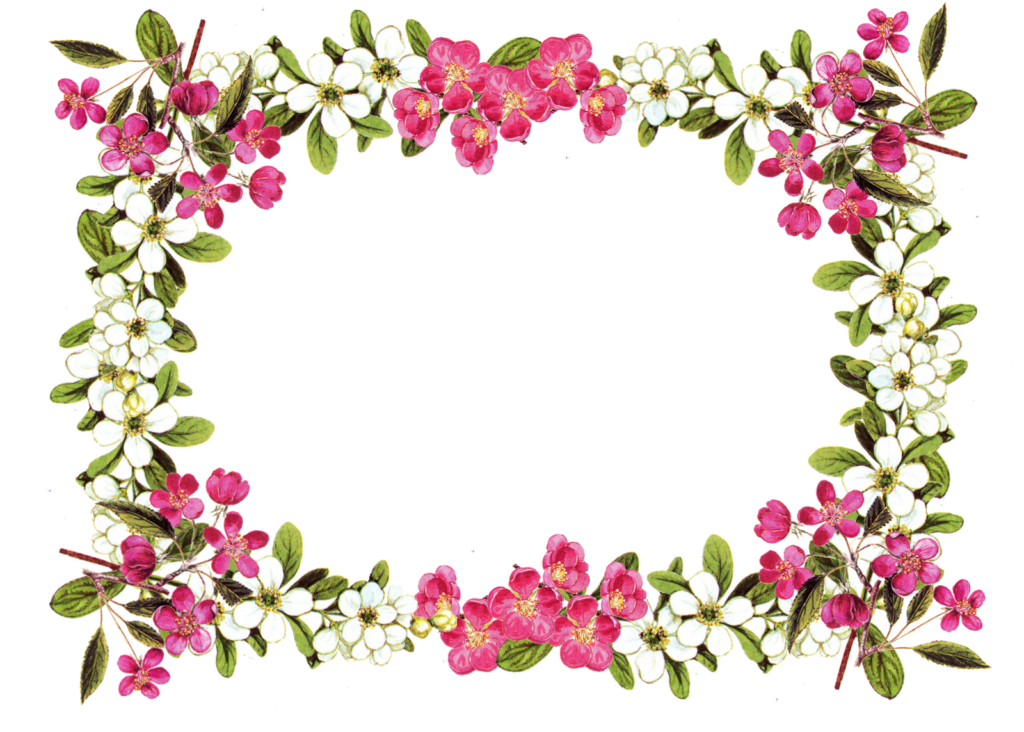 Vyas Puja Offerings 2021 to Srila Prabhupada
Dear Devotees,
Hare Krishna, please accept our humble Obeisance. All Glories to Srila Prabhupada. All Glories to Sri Guru and Gauranga. 🙏
This year is very special as it is 125th anniversary of Appearance of our dear Founder Acharya. So, we want to make it special by offering 1251 Vyasa Puja offerings.
We are celebrating Srila Prabhupada's Appearance Day on 31st of August 2021. Srila Prabhupada is our most beloved Spiritual master and here is an opportunity to serve him, so just pour your heart out and send the offerings. This is a request to all of you to send your Vyas puja offerings before 15th August 2021. Please send your puja offerings at sp125@iskconpune.in
Please encourage your group members, family members, friends, co devotees, donors, well-wishers to write offering and receive mercy of Srila Prabhupada.
Eagerly waiting for your offerings.
Your Servants
For SP Vyasa Puja Celebrations Committee 
ISKCON Pune 
Kindly fill form only if you are planning to submit Video Offering