Donate for Sri Vigraha Seva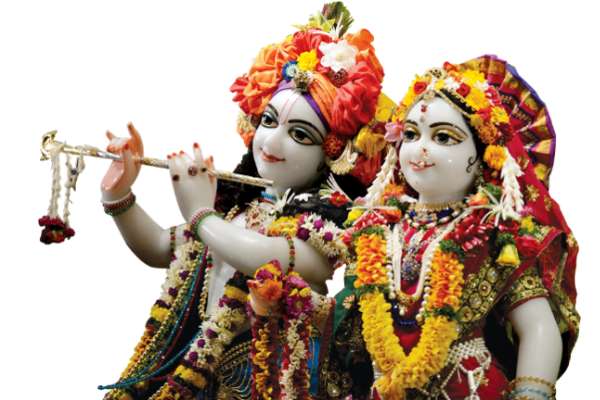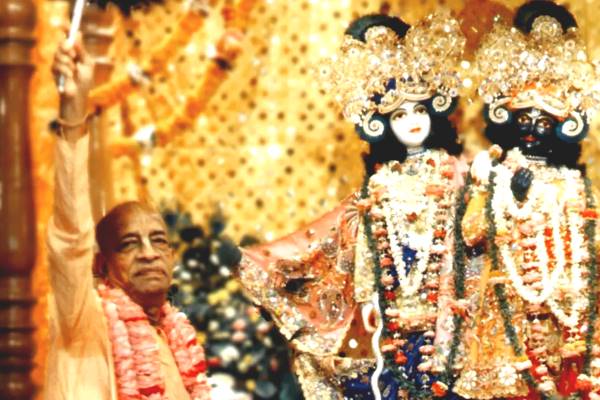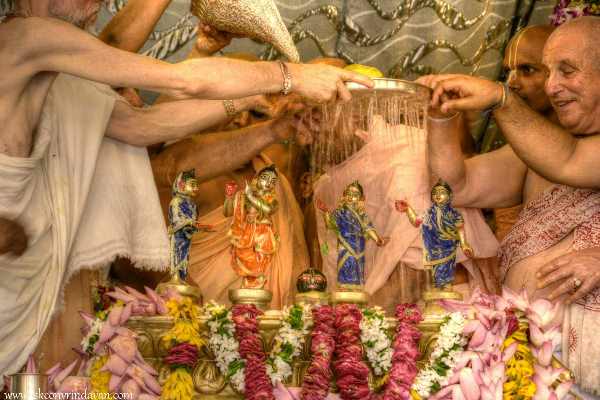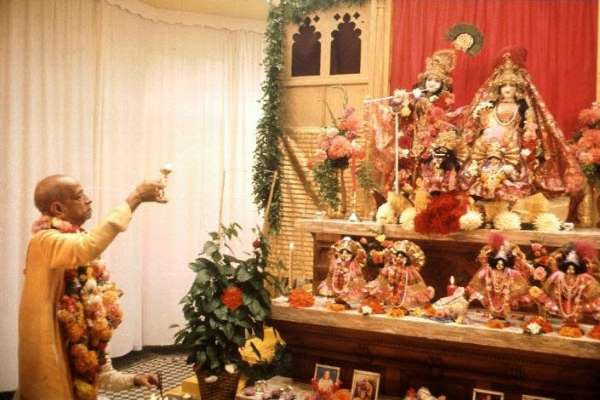 Get a chance to offer direct service to Sri Sri Radha Vrindavanchandra. 
How we utilise your donation
Your donation is used for worship and offerings of your beloved deities. Get a chance to directly serve and receive profuse blessings of the deities.
Need help in donation or have a query?
If you want to know other ways you can contribute or volunteer, or have questions about your donation, or any other query, feel free to contact us between 10:00 am to 5:00 PM everyday except on Sunday and festivals. We will be glad to assist you.