DONATE FOR 
BRAHMAN BHOJAN
Get blessings of Sri Krishna for your family and yourself by sponsoring Brahman Bhojan for sadhus.
Need Help In Donation Or Have A Query?
If you want to know other ways you can contribute or volunteer, or have questions about your donation, or any other query, feel free to contact us between 10:00 am to 5:00 PM everyday except on Sunday and festivals. We will be glad to assist you.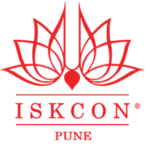 GET BLESSINGS OF SRI KRISHNA FOR YOUR FAMILY AND YOURSELF BY SPONSORING BRAHMAN BHOJAN FOR SADHUS.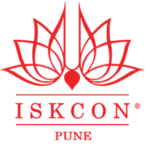 We have something for everyone. Here are many ways one can contribute.